Being a wedding photographer & family photographer on the Central Coast of California is food for my soul.  I'm driven to authentically capture your love story and beautiful family relationships in the time we have together, and I feel incredibly blessed and fulfilled doing so!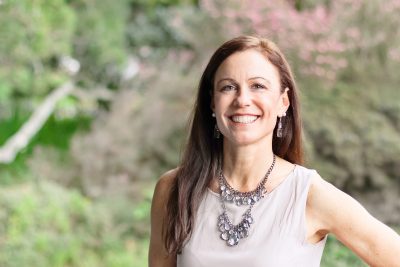 It is such an honor to be allowed into the sweetness of your inner circle to photograph the pure emotions that surface during your event or photos session, and to document the joy, the mess, and the humor to treasure for generations to come!  Thank you beautiful families for enriching my life with your contagious love and fun spirits!
I've photographed hundreds of different styles of weddings: elopements with me as the only witness, small beach weddings of 12 guests, intimate weddings with 40 guests at a darling chapel, lovely 80 person garden weddings and posh barn weddings at amazing venues in San Luis Obispo County.  I recently got married myself, and absolutely adore weddings of all kinds.